A Year of Buying Nothing New
by Julie Fathy | January 28, 2016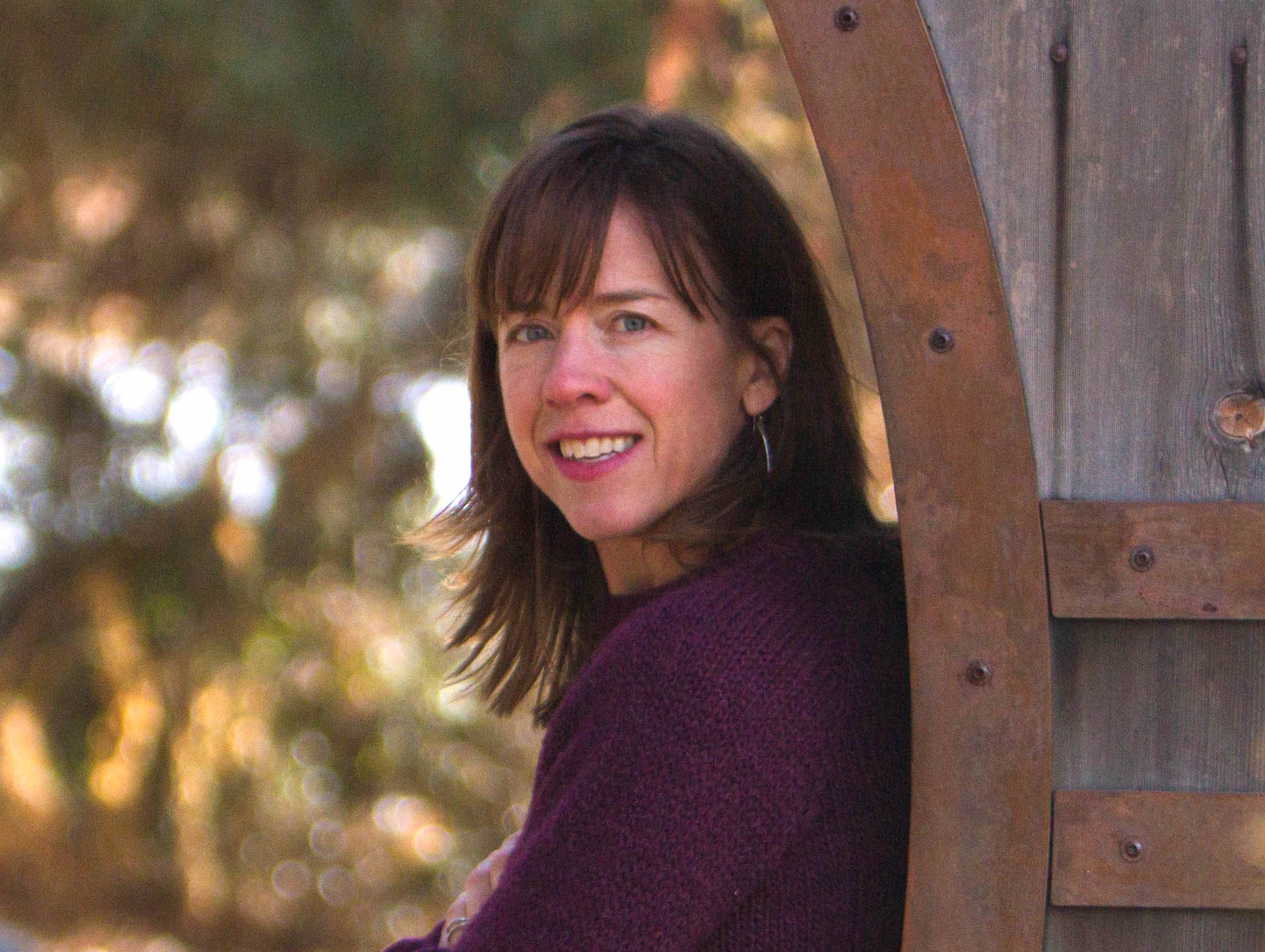 There were a few years I lived debt-free, and it gave me a taste of financial freedom. Voluntarily I took on debt again, but I'm taking action to eliminate it as quickly as possible.
To curtail my spending, I've pledged to buy nothing new this year. I'm allowing purchases of food, household consumables, and secondhand goods, but mostly I'm doing without. This may sound like a drastic step, but I've made shifts along the way to ease into my year of buying nothing new.
It was nearly two decades ago that I read Your Money or Your Life and was introduced to the concept of achieving financial independence through voluntary simplicity. The message struck a chord for me. I was ready to set out in a new direction, but at the time I was married to a man who didn't share my vision. When we divorced I set on a path closer to my heart.
As a single mom of two children, I started adopting frugal habits to pay off my home mortgage debt. I took many measures, both big and small, along the way.
When my luxury car got totaled, I took the insurance settlement and bought a used car that was reliable and less expensive to maintain. I'm still driving it 13 years later with no immediate plans for replacement.
Smaller habits formed as well, like eating made-from-scratch food at home, shopping secondhand, seeking free entertainment, making my own personal care and home cleaning products, and often just making the choice to do without.
My biggest break in reaching financial freedom came when I sold my home at a market peak (it sold in two days for over asking price) and buying a much smaller house in a less expensive neighborhood that was priced to sell. I was close to being debt-free from taking this action alone. I tightened the belt a little bit more and put every penny into paying off my mortgage, reaching financial freedom soon after.
"I learned along the way that I was actually happier living with less. My life had more meaning."
In the few years I lived debt-free I didn't change my frugal habits. I learned along the way that I was actually happier living with less. My life had more meaning.
In those years I did make room for some amazing experiences. My children and I spent two weeks camping in Europe; we took week-long camping trips canoeing in the Quetico-Superior waters of Canada and sea kayaking in Baja, Mexico.
It was during this time that I met and fell in love with my current husband. We sought our own adventures as well—mountain biking in Colorado and Utah, skiing, camping, and climbing many of our state's tallest 14,000+ foot mountains.
After five years of dating, we made the decision to have a child together. With the choice of having a baby, we also made the choice to take on debt to remodel our dysfunctional basement. A basement remodel would allow our soon-to-be family of five to continue living comfortably in our small home.
Our son is now two and we've made significant dents in our debt, but we're anxious to pay it off in full. The way I look at it, a year of buying nothing new is not denying myself of things, but a chance of gaining freedom to pursue my dreams.
I also feel good about living lighter on the planet by using fewer of the earth's resources. With a little creativity and resourcefulness, it's easy to use what we have on hand, buy secondhand, repurpose materials, or simply do without.