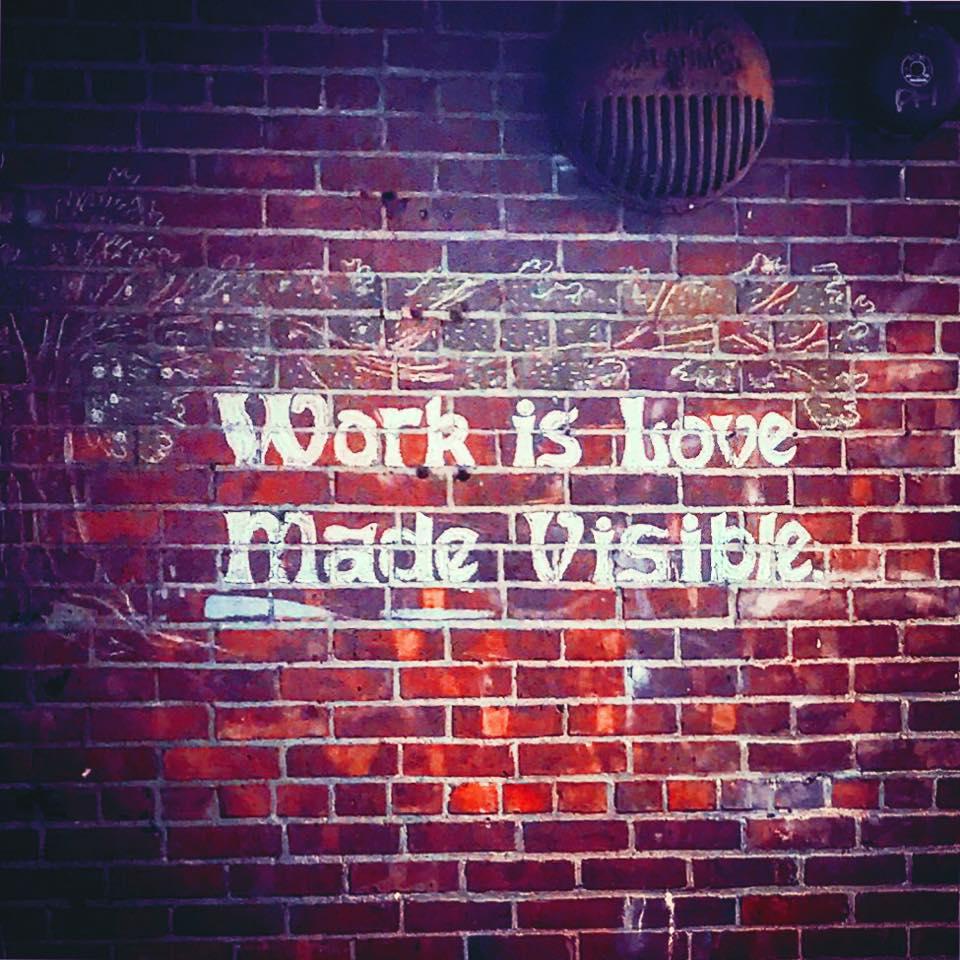 Partner with Us
Volunteer: Want to help New Dream inspire others to focus on more of what matters? Fill out our volunteer questionnaire, and we'll be in touch shortly with potential opportunities to share your time and skills with us.
Write for Our Blog! Are you interested in sharing your stories and perspectives with other New Dreamers? Read our guest submission guidelines and send us your creative ideas!
Partner: We love to partner with other groups and organizations! if you have an idea for a joint campaign or partnership, please contact us at newdream@newdream.org.
Jobs @ New Dream: There are currently no open staff positions at New Dream. However, we're always looking for talented interns and volunteers to help out with graphic design, social media, our website, and more. Please contact us at apply@newdream.org.