Question Consumption
Question Consumption is a collaboration of public art and inquiry.
It's your campaign to challenge the idea that our worth or happiness are represented by what we buy.
Join us!
---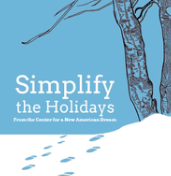 Simplify the Holidays
This holiday season, opt out of the commercial hype and be a maker, a doer, a giver of what matters most: connection and care for each other and our planet.
Browse our materials for non-material gift ideas, holiday planning tips, a presentation to host in your community, and more.
---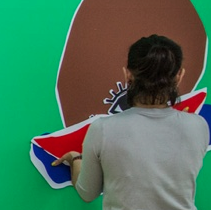 MAKE SMTHNG Week (Nov. 23-29, 2018)
MAKE SMTHNG Week supports and promotes a movement of makers and alternatives to consumerism!
Participate in the global campaign to create instead of consume.
Host or attend an event to make something (just about anything!), and spark some light starting on "Black Friday."
---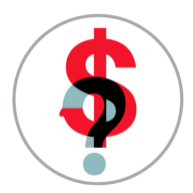 Question Consumption on Medium
Join our community of questioners on our Medium publication.

We invite bloggers with diverse experiences, backgrounds and perspectives to submit pieces on social and environmental issues that intersect with consumption.
---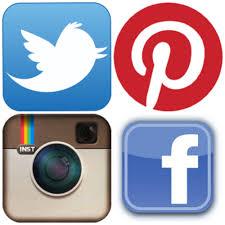 #QuestionConsumption on Facebook, Twitter, Instagram, etc.
Share your images and ponderings on consumption, consumerism, advertising, and more—and on shifting to a future that works for us all.
Let's replace the #olddream with the #newdream.
---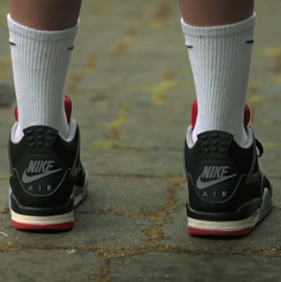 #QuestionConsumption Playlist
This playlist curated by New Dream Youth Fellows provides an opportunity to explore consumption and consumerism through music, from Macklemore's "WINGS" and The Beatles' "Can't Buy Me Love," to Gil Scott-Heron's "The Revolution Will Not Be Televised."