In the Real Celebrations series, SoKind asks registry users to share a bit about their celebrations. Read on for a collection of inspirational ideas as well as lessons learned!
Want to share your Real Celebration? Contact us at hello@sokindregistry.org.
The Couple: Adrienne, an environmental manager who loves art and travel, and Chris, a professional chef and computer programmer on the side
The Event: Wedding
Date and Location: A rented ranch on the Central Coast of California, April 2014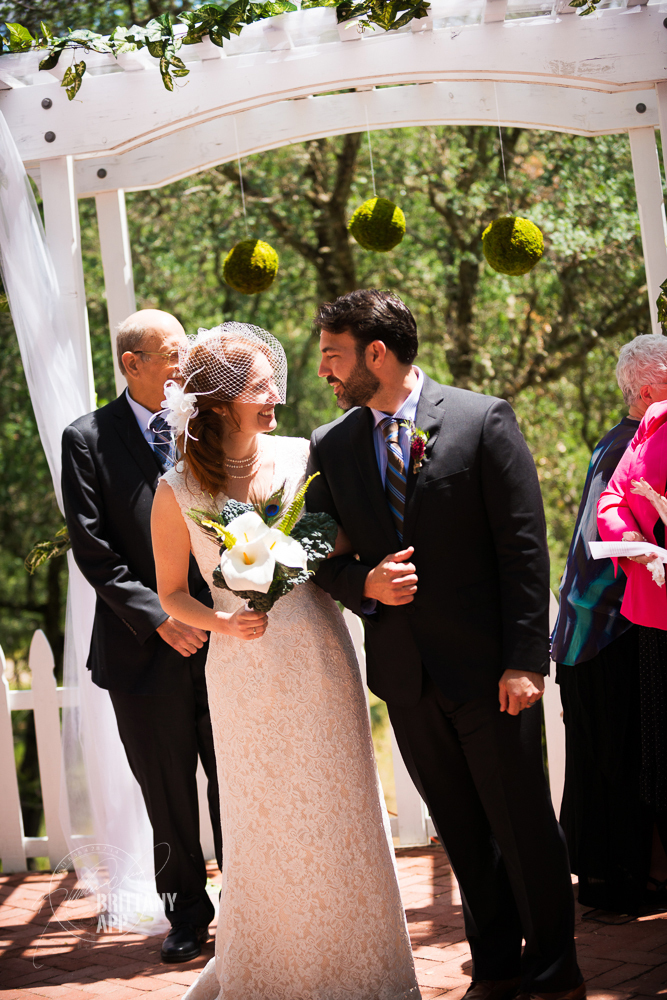 In Their Words: We wanted to have an opportunity to spend meaningful time with each of our guests -- to create a gathering that was a warm family reunion-like event. We wanted every guest to have fun. We hate going to a wedding where you aren't really able to spend time with the friend you went to see. So, we kept the guest list small. We planned three days in the countryside. We had almost everyone stay at a lodge together. We cooked the food ourselves. We planned activities like wine tasting, yoga and hiking. We created a pre-wedding guest book so guests could learn something about the people they were spending the weekend with in order to spur conversation.
We also did not want to follow the wedding industry norm. We kept the decorations and the event simple. We did not include activities like a cake cutting or first dance. I made the bouquets and boutonnieres myself with farmer's market flowers and items from my yard. I used plants grown by a local charitable organization for centerpieces and gave them to friends to plant in their yards after. We tried to keep the budget as low as possible. We spent less than the industry's average wedding for a three-day event.
Most Meaningful Moment: It meant a great deal to me that my father was able to walk me down the aisle since his health has been poor for a few years now. It meant a lot to me how much my friends and family chipped in to decorate the ranch and cook food. The wedding was beautiful because of them. I enjoyed watching my favorite people form new friendships during the course of the weekend.
SoKind Gifts Received: We mostly asked for help with tasks during the wedding weekend, like a videographer, a cruise director to direct the guests, chair movers etc. One of my favorite gifts was asking for a friend to lead a yoga session the morning of the wedding. Any guest could come do yoga with the bride first thing. Friends who never practice yoga came to be with me. My friend (who isn't a yoga instructor) led such a meaningful session dedicated to opening yourself to love of self, your partner, and the community. It is clear she spent a lot of time tailoring it to us and preparing for the day. It was the perfect start to my wedding day.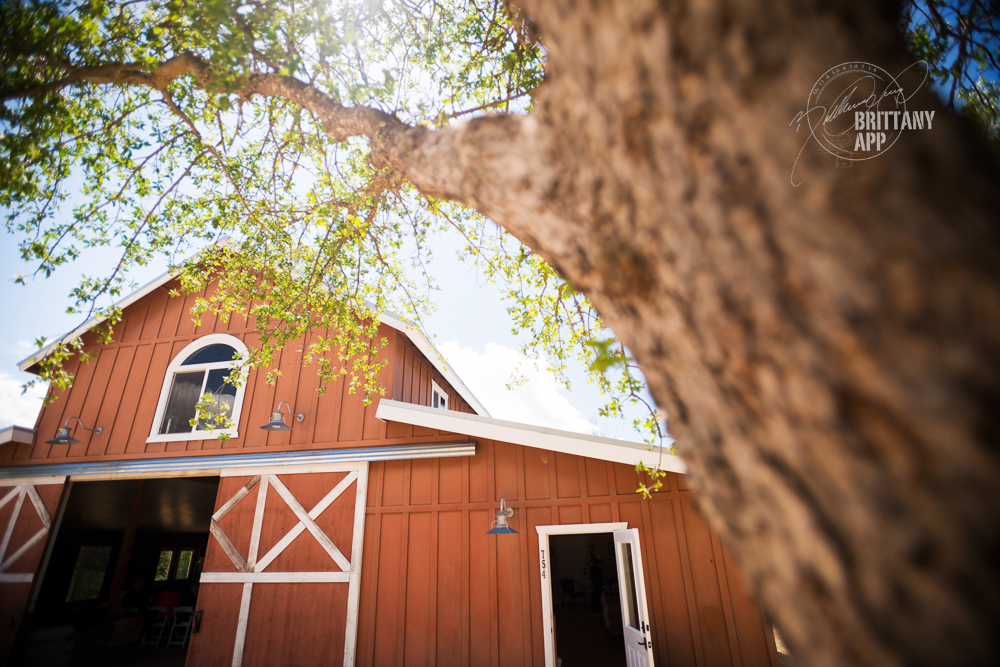 One funny item on our registry – the "get Adrienne out of the doghouse" gift. I ruined one of my husband's pots, so I asked for a replacement (new or used). It was fun waiting to see who would take pity on me and save me.
Lessons Learned: Small is always better when it comes to weddings. People often say that your wedding day is a whirlwind. People who have had big weddings often say they didn't even get to say hello to everyone. I had a personal goal of spending meaningful time with each person who came to see me get married. Luckily I had three days to accomplish my goal! You know, my favorite part of the wedding wasn't the ceremony or the
reception. It was the bonfire with smores that night AFTER the wedding when we were just spending quality time together.
Advice: Focus on the purpose you choose for your celebration. Try not to let others derail your intentions with extra fluff that doesn't matter. This can be very hard to do when you have the massive engine of the wedding industry trying to convince you to follow its very specific vision of what a wedding should be. And plan an event with your guests after the ceremony so you can spend more time with them.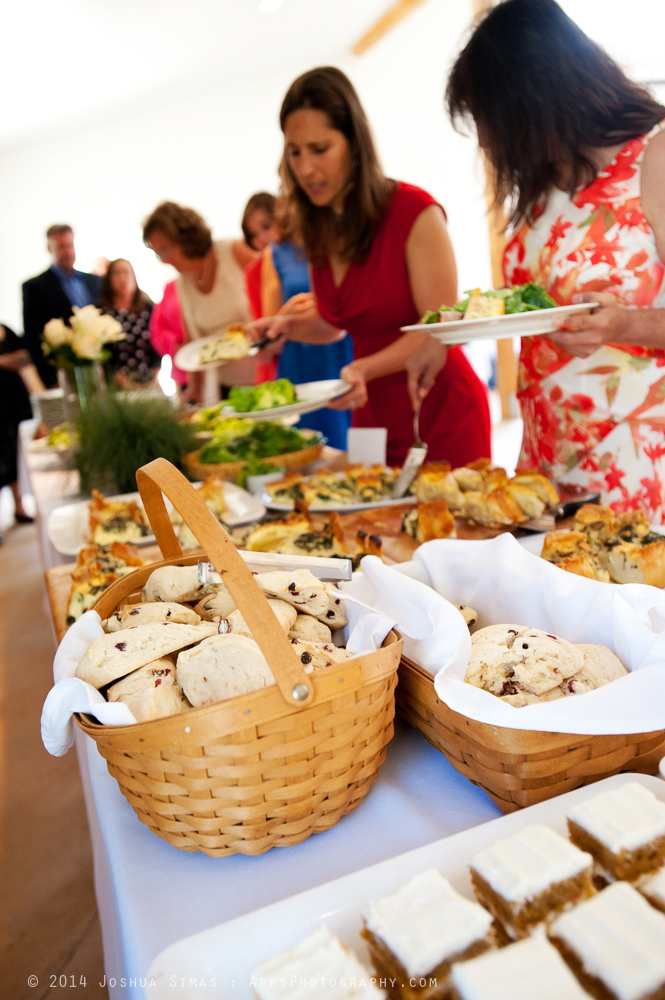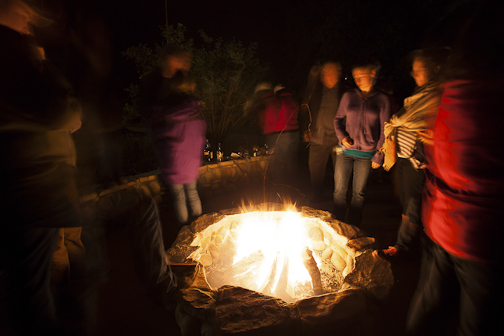 Top three images courtesy of Brittany App Photography. Last image courtesy of Keith Arnold Photography.